✔ Flemish and Dutch productions
✔ Independent distributor
Incredible Film, based in The Netherlands, can provide you with a FAST channels library. In a world which is immersed with all sorts of streaming services, FAST channels are the one way to still watch movies or series for free. We have a library available for the usage on FAST channels. Since 2009 we are a sales agent for Dutch and Flemish films and tv-productions to get them distributed all over the world. Adding these productions to the library of FAST channels adds value to the FAST channel.
Any questions about our FAST channels library ?
FAST channels grow with a current library
Most of the households in current times are paying for multiple streaming services. However still not all content is always available on these services or people are reluctant to pay for any more services. By extending the library of FAST channels with movies or tv-shows which are available for these channels, this group of people may switch to your channels. If you are looking for an independent movie distributor from the Netherlands, Incredible Film is the partner to approach. We want to extend our services for worldwide movie distribution and make part of our library available for FAST channels.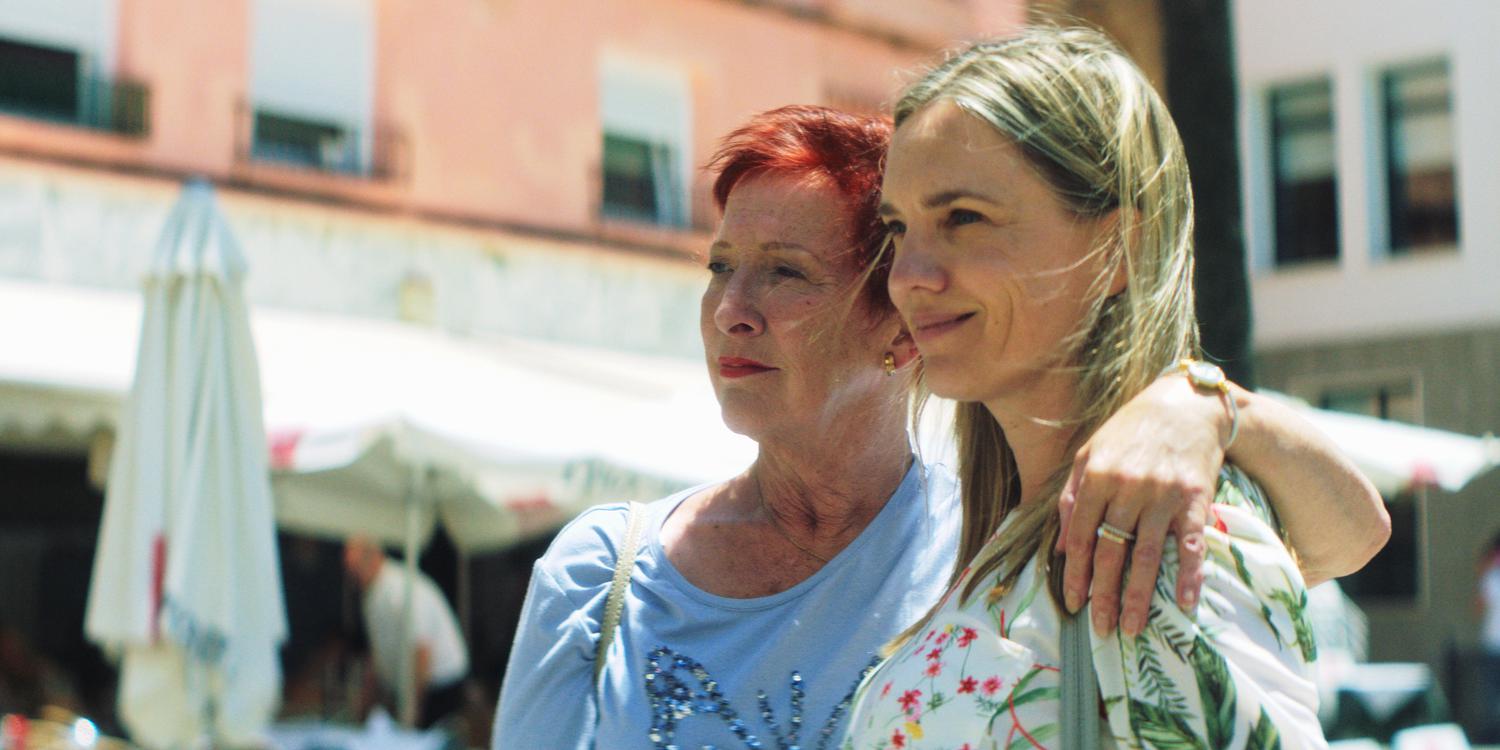 Extend the library of your channel
As a specialist in Dutch movie rights, we are there to add to your library which is available for FAST channels. In that way we make lots of content available to a broader audience who are not willing to pay for all the different streaming services. Do you want to know more about our library and the products which are available for FAST channels? Contact us by sending an e-mail to danielle@incrediblefilm.nl.