✔ Flemish and Dutch productions
✔ Independent distributor
Live action entertainment content is one of the genres offered by Incredible Film as a Dutch movie distribution company. With experience build from within the industry for years, we are the partner in getting the best Dutch content to use worldwide. We are able to provide you with a wide array of films within different genres.
Want to experience great live action entertainment ?
Enrich your library with Dutch live action entertainment
In todays entertainment industry there is a rising demand of live action content. Incredible Film wants to stay relevant and is therefor able to provide international distributors the best quality live action content The Netherlands has to offer. Within our catalogue of Dutch movies of which we are able to sell the rights, you will find a full extent of live action entertainment. We also partner with Dutch production companies to extend our offerings of live action content. These productions are ideal for European distribution. By partnering with us you can count on our experience to provide you with the best content. We are even able to discuss the possibility for buying remake rights. As partners we are able to provide audiences around the world with Dutch productions.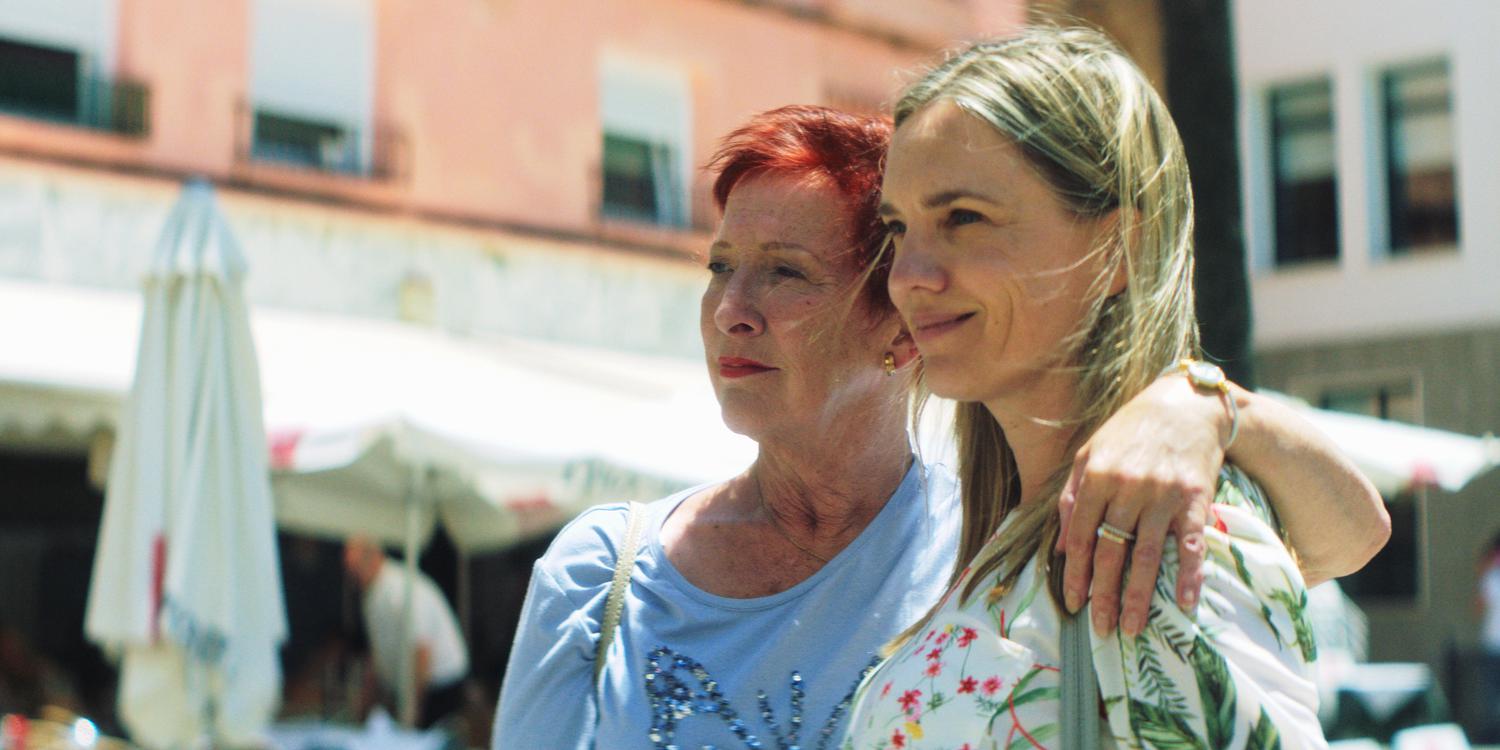 Ask us all your questions regarding our live action offerings
Whether you are looking for live action entertainment content or would rather prefer animation entertainment, as an independent movie distributor we got you covered. If you have questions regarding any of our services, we will gladly get in touch with you. Feel free to contact us by calling +31 (0)6 53948 986.