✔ Flemish and Dutch productions
✔ Independent distributor
The catalogue of Incredible Film consists of great European movies. Where the main focus from the beginning has been on Dutch and Flemish movies, we have expanded this to the European market. With the experience as an agent and distributor we know what is most important to sell the rights to these movies and make content broadly available.
Want to experience our European movies ?
Making European movies worldwide available
Are you looking to invest in the rights of European movies to make these available in your country, make sure to check out the catalogue of Incredible Film. We offer a broad variety of genres within our content, for example:
We are experts in Dutch movie rights and will gladly provide you with high-class content. On of our good selling European movies is Loving Ibiza which has been sold to many European countries.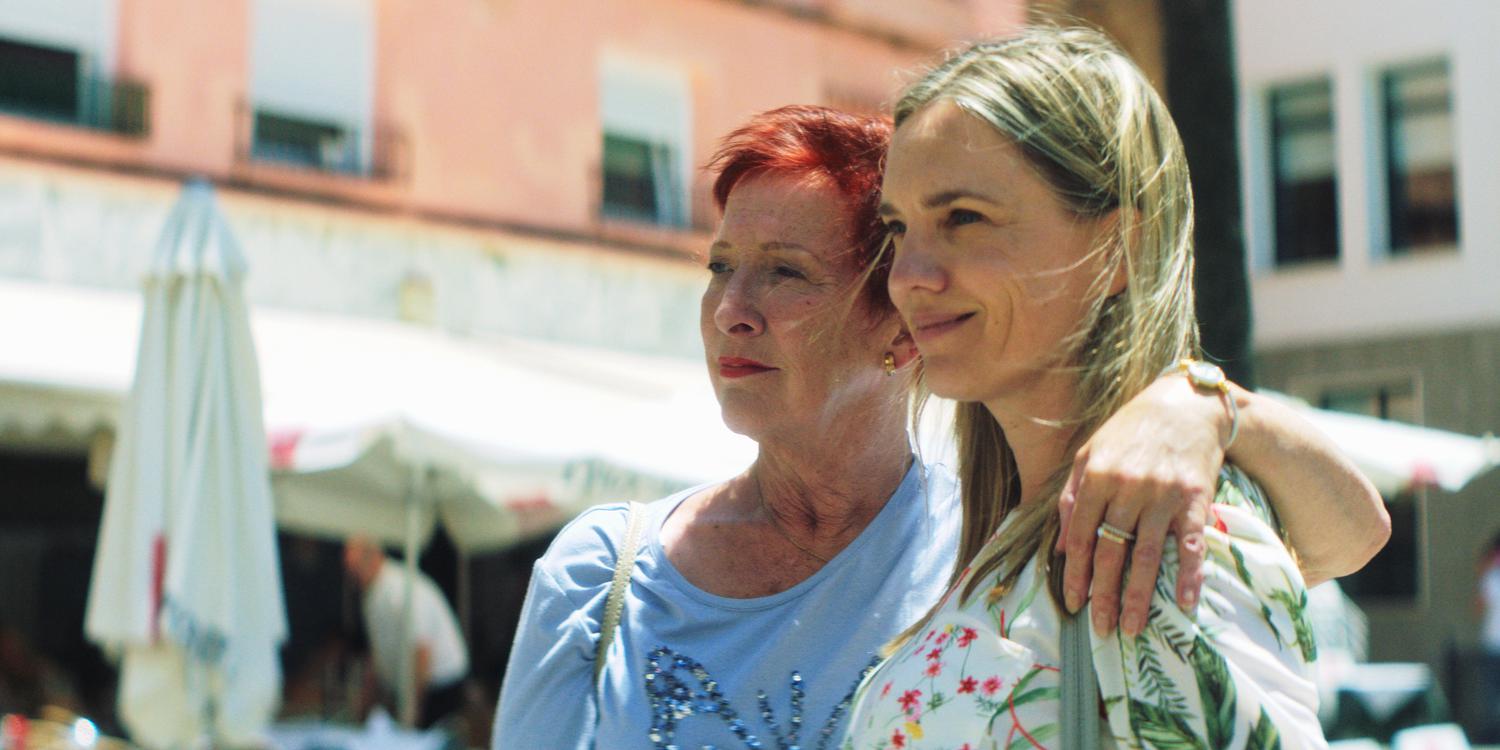 Receive more information on European content
If you are in the market for European movies, get in touch with us by calling +31 (0)6 53948 986. You will learn more about all our possibilities and our broad catalogue. You are also able to ask all the questions you have got about us. We have gotten years of experience within the industry and are for sure a good partner for you.