✔ Flemish and Dutch productions
✔ Independent distributor
Incredible Film, based in the Netherlands, is a worldwide sales agent and production company with a lot of knowledge and experience in the Dutch film industry. In 2009, the company was launched by Danielle Raaphorst: a former producer and acquisitions manager at a film distribution company. As a professional sales agent, Incredible Film is linked to a wide range of Dutch production companies, such as Eyeworks Film & TV Drama, Nijenhuis & Co and Sigma Pictures.
Any questions about buying movie rights?
A film distributor in the Netherlands with a lot of connections in the film industry
Throughout the years, Incredible Film has been working on becoming an important sales agent and distributor of independent Dutch movies. Our current slate contains a wide range of movies, created by production companies that are active in the film industry in The Netherlands: from family and teen movies to thrillers and action films. Due to our extensive variation of genres, we grew out to be a versatile, independent movie distributor.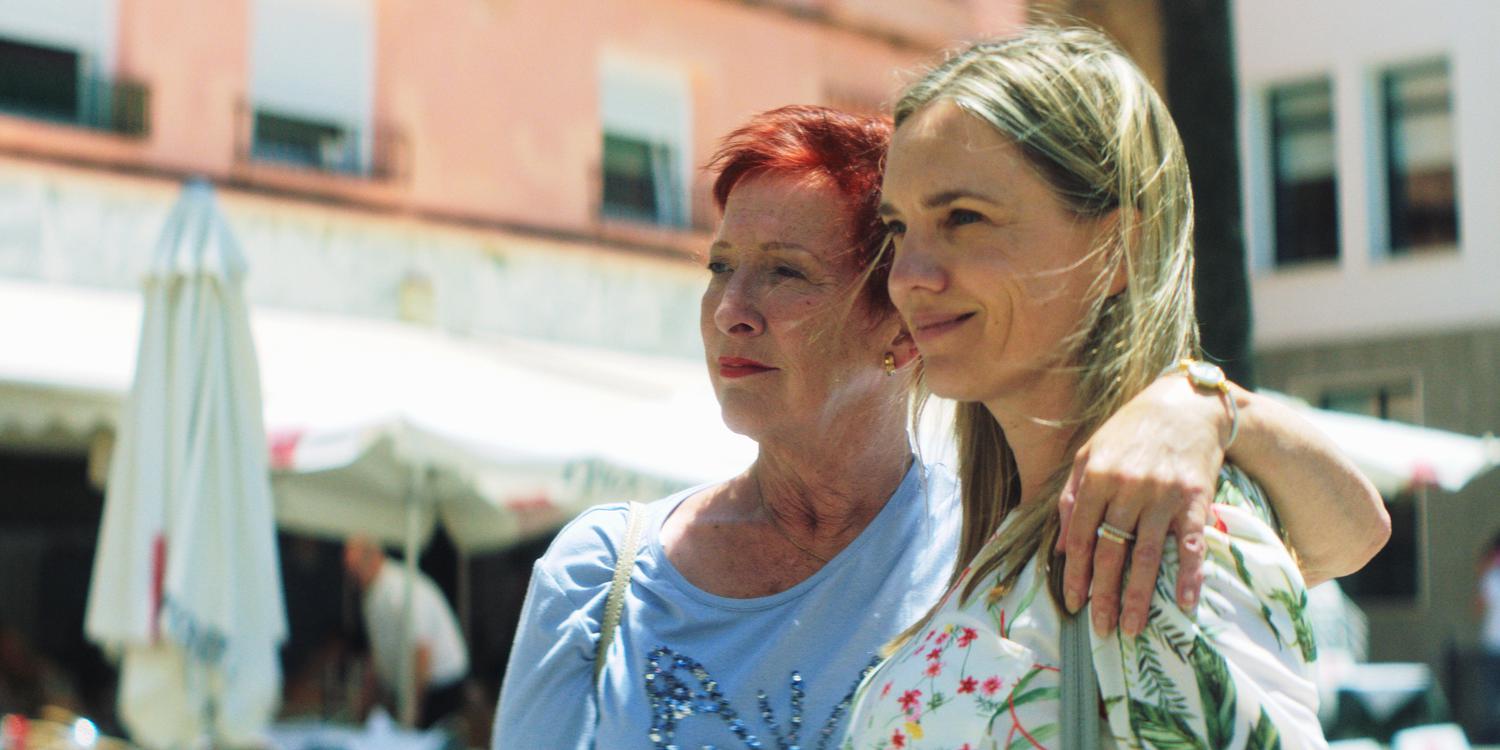 Get in touch with us to discuss the possibilities
Are you an international film distributor, interested in buying Dutch movie rights to enable scenario remake? As a professional in the film industry, based in the Netherlands, we would love to discuss the possibilities. Do you have specific questions about our range of movies or would you like to gain more information on our expertise? Contact us by calling +31 (0)6 53948 986 or send an e-mail to danielle@incrediblefilm.nl.