✔ Flemish and Dutch productions
✔ Independent distributor
Animation entertainment is a genre within the catalogue of Incredible Film which is still growing within the organization. But as a specialized distributor and producer within the industry we have all the expertise to provide you with the best content. Find out more about all our possibilities in the animation industry.
Want to experience great animation entertainment ?
Animation is an important genre within the entertainment industry
Animation is not only entertainment for a young audience. The world of animation entertainment keeps expanding and the quality keeps growing. As distributor we stand for worldwide movie distribution of namely Dutch and Flemish production companies, such as Eyeworks Film & TV Drama, Sigma Pictures, Key Film and many more. Besides distributing movie rights we are growing our library available for FAST channels and focusing more on the production of entertainment. Currently we are in production of four movies of Tummy Tom's, which will expand our catalogue of animation entertainment available.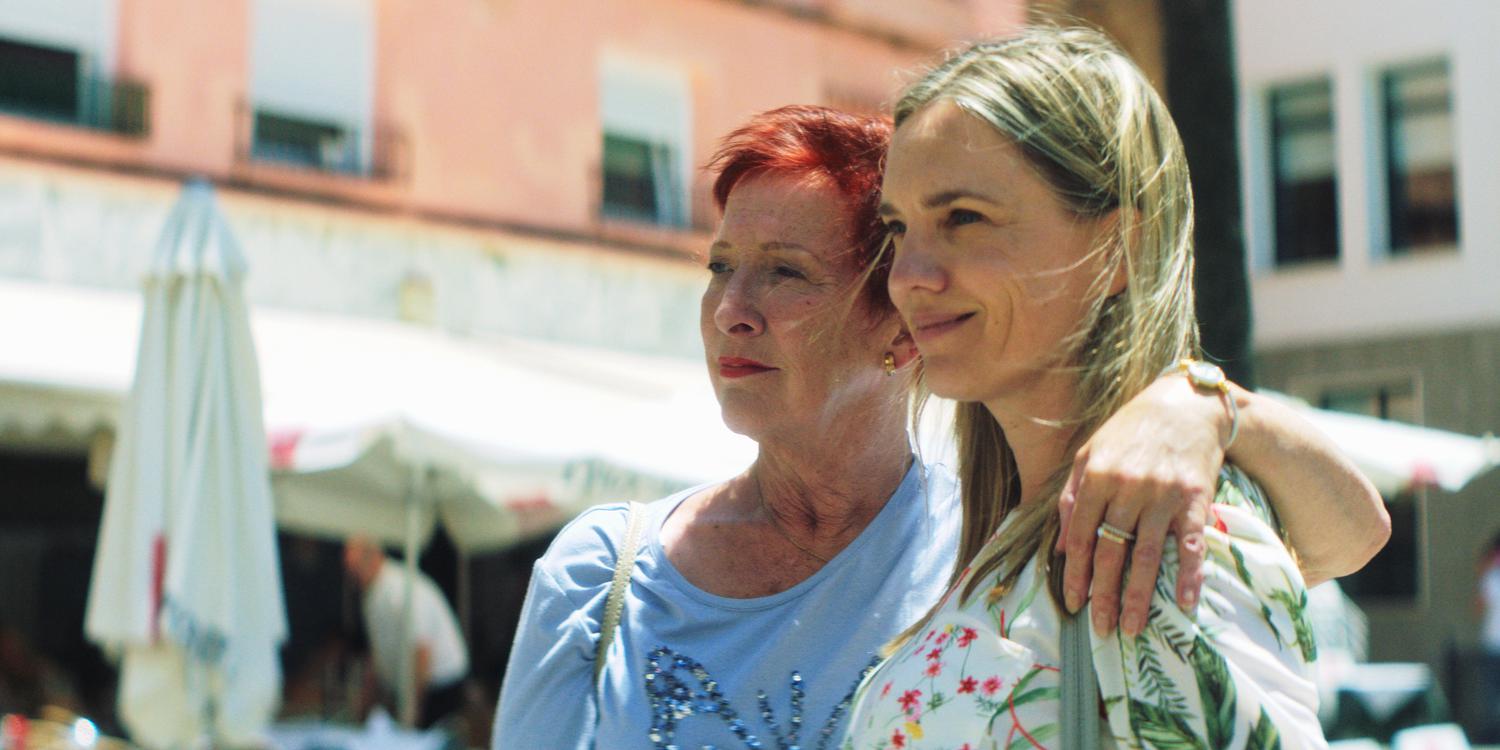 Find out all about our animation
Are you an international film distributor and looking for an independent movie distributor to extend your catalogue of animation entertainment? We would love you to get in touch with us so we can inform you on all our possibilities with account to Dutch movie rights. You can contact us by sending an e-mail to danielle@incrediblefilm.nl.