✔ Flemish and Dutch productions
✔ Independent distributor
If you are looking for preschool properties, Incredible Film based in The Netherlands, has a select offer but is still extending this with new material in production. These productions have a whole other purpose than just providing amusement and therefor askes for another expertise. As an experienced agent within the Dutch film industry, we can provide you with this expertise.
Searching for preschool properties?
Get to know about our educational preschool properties
Within the offer of preschool properties of Incredible Film you can find Pim & Pom at the museum. This 26 episode series takes children to the museum digitally. Within this series children get introduced to the world of art. Using preschool properties to introduce these children with different subjects in an early age is very important. To extend our library with preschool content we keep up with the latest productions to make sure we are able to sell the movie rights. The content especially for preschool can also be found within our library of animation entertainment.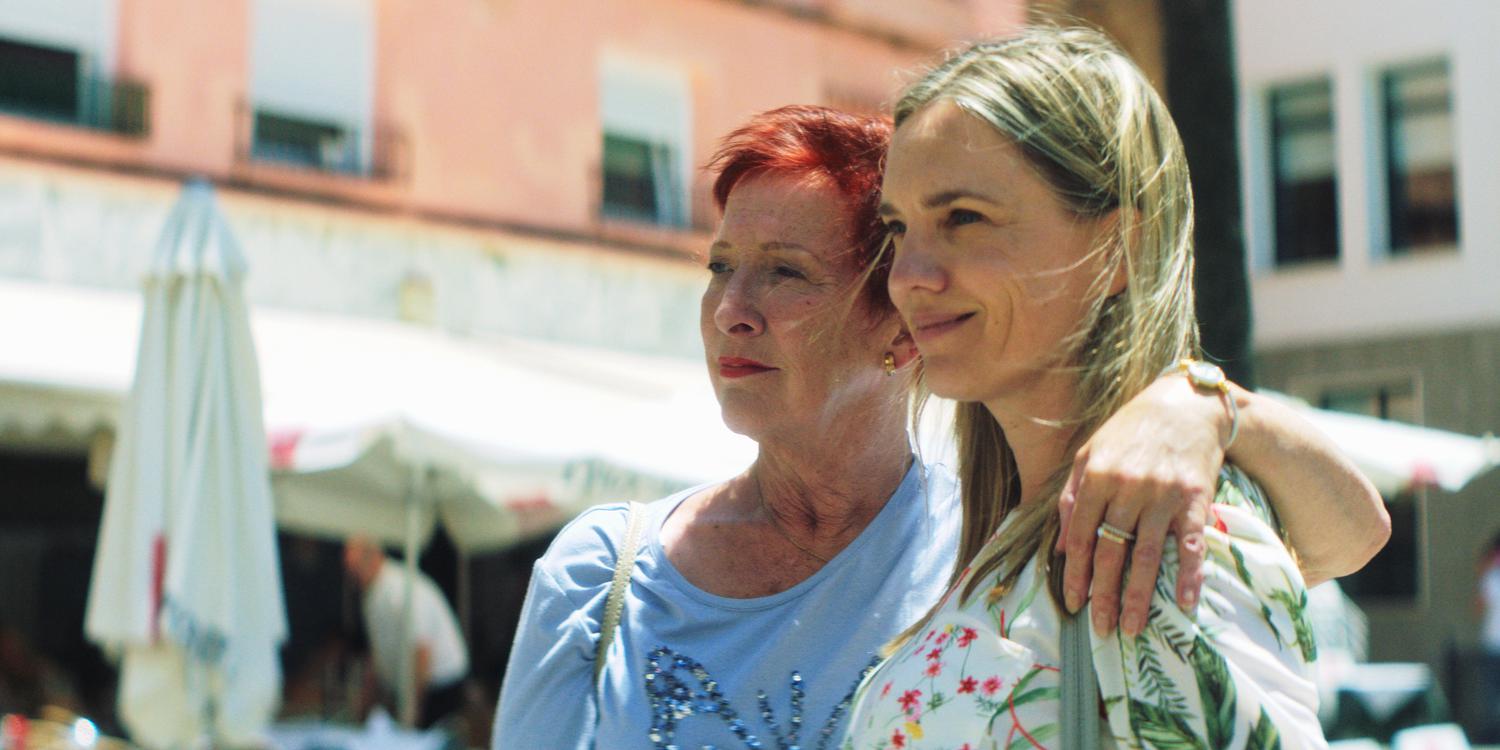 Get in touch with us for preschool content
If you are looking for the rights for preschool properties of Dutch or Flemish origin, we will gladly inform you on all content and possibilities. We are experts within the Dutch movie industry and keep updating our products to sell this valuable content across the world. Ask all your questions by sending an e-mail to danielle@incrediblefilm.nl.